Huolettomat sauna-, mökki- ja majoitusvaunut valmiina tontillesi – tilaa tänään, nauti jo ensi kuussa
KESÄTAPAHTUMAT LAPELLAND MYYNTIPISTEISSÄ 9.-11.6.2023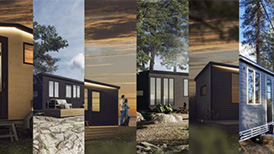 1. Valitse liikuteltavien mökki- ja saunavaunujen mallistosta mieleisesi ja räätälöi halutessasi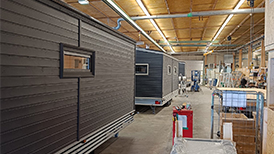 2. Puuseppämme valmistavat mökki- tai saunavaunusi Pyhännän tehtaalla säältä suojassa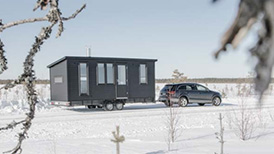 3. Toimitamme valmiin vaunusi haluamaasi paikkaan – maatöitä ei tarvita, tasainen alusta riittää
VAPAASTI
LIIKUTELTAVISSA
MINNE HALUAT
SUUNNITTELU
YMPÄRIVUOTISEEN
KÄYTTÖÖN
KÄYTTÖVALMIINA
YKSITYISKOHTIA
MYÖTEN
30 PÄIVÄN
LAPELLANDIN TYYTYVÄISYYSTAKUU
VAPAASTI
LIIKUTELTAVISSA
MINNE HALUAT
SUUNNITTELU
YMPÄRIVUOTISEEN
KÄYTTÖÖN
KÄYTTÖVALMIINA
YKSITYISKOHTIA
MYÖTEN
30 PÄIVÄN
LAPELLANDIN TYYTYVÄISYYSTAKUU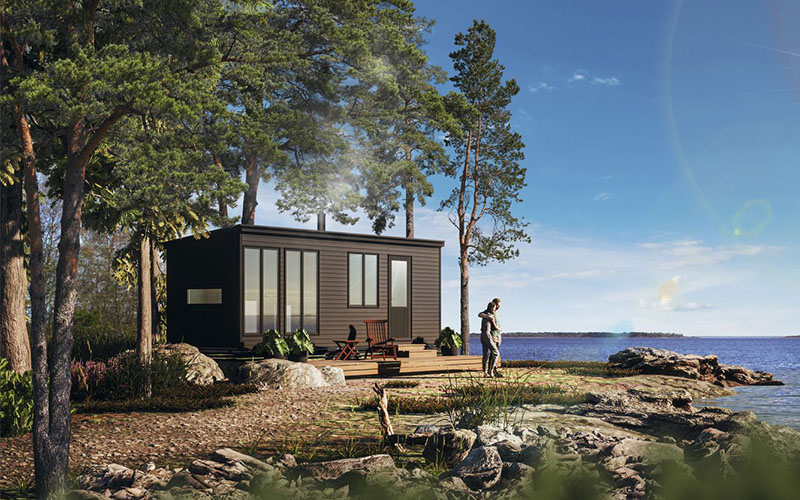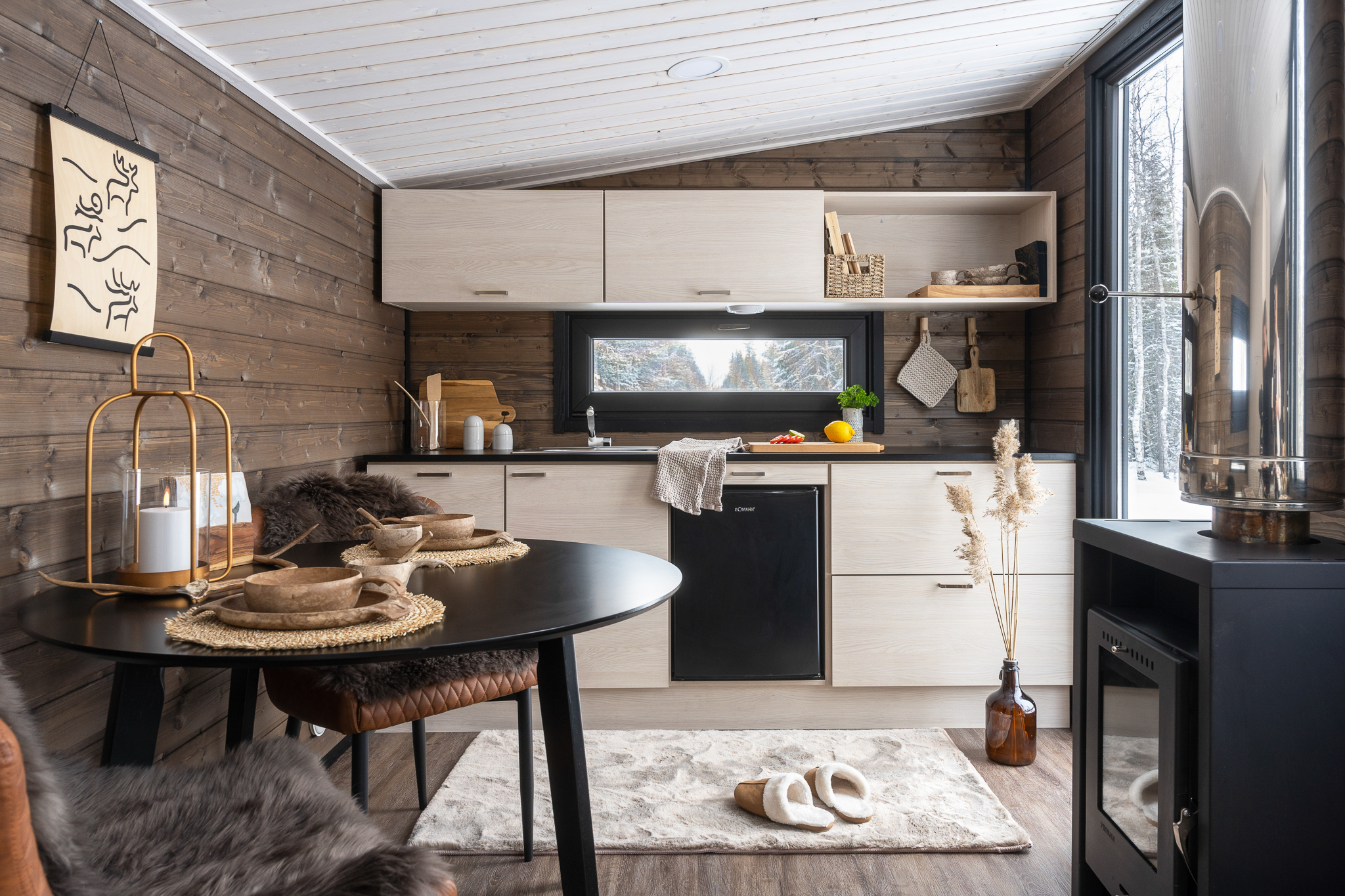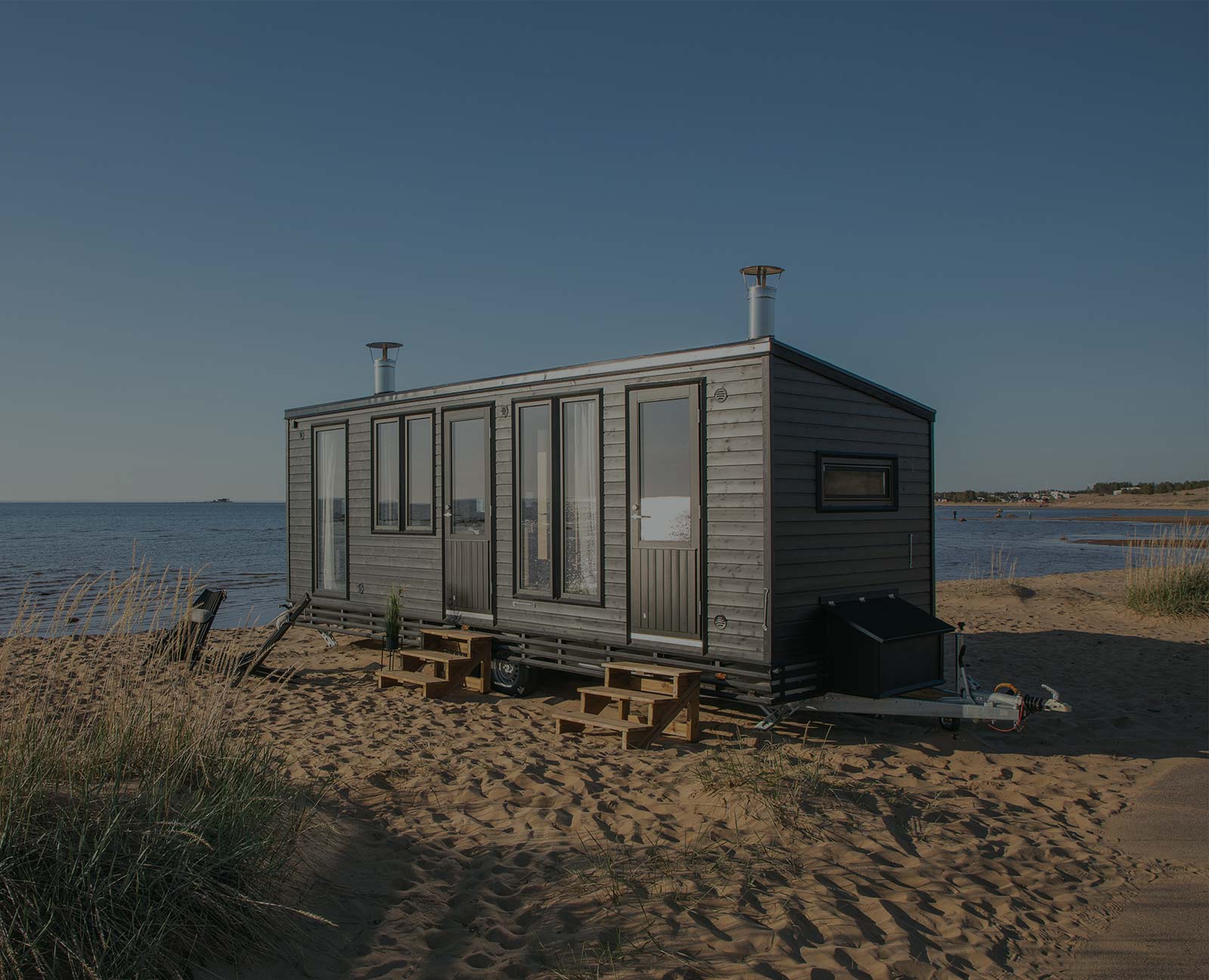 288898296_1817256601951275_7276938821484016084_n
"Functional and compact sleeping accommodation in connection with sauna. Can also be moved to another place if necessary"!
Pälvi Reponen & Pasi Kakkonen
Mikkeli
288898296_1817256601951275_7276938821484016084_n
"The Grand sauna wagon is definitely our best mobile sauna – and very popular"
Ari-Pekka Suomela
Finnish Sauna Society
288898296_1817256601951275_7276938821484016084_n
"The best thing about Lapelland wagons is that they are immediately ready for use!"
Satu Kangas, Lap House
Rovaniemi
288898296_1817256601951275_7276938821484016084_n
"Very functional and stylish cabin. The transaction was really effortless, our wishes were listened to and the transport service worked great"!
288898296_1817256601951275_7276938821484016084_n
"Our customers have given a rating of 9.7 on Booking.com. The mobile home has an excellent sauna and compact accommodation with everything you need."
Satu Palosaari, Palosaari Reindeer and fishing farm
Kuusamo
288898296_1817256601951275_7276938821484016084_n
"The tiny house arrived on time and with all the right modifications. The house is high-quality and cozy – and enough for two people."
Helena & Seppo Heinänen
Tampere
TUPARIT JO KUUKAUDEN PÄÄSTÄ
Juuri tämän nopeammin et voisi enää majoittumaan tai saunomaan päästä – keskimääräinen toimitusaikamme on neljä viikkoa.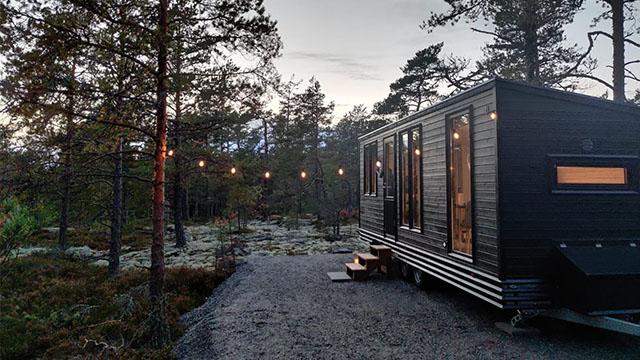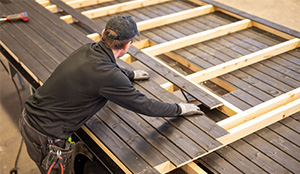 TERVEISET PYHÄNNÄN PUUSEPILTÄ
Teemme laadukkaat, kotimaiset Lapellandit säätä ja kulutusta kestävistä materiaaleista – alusta loppuun kuivissa olosuhteissa.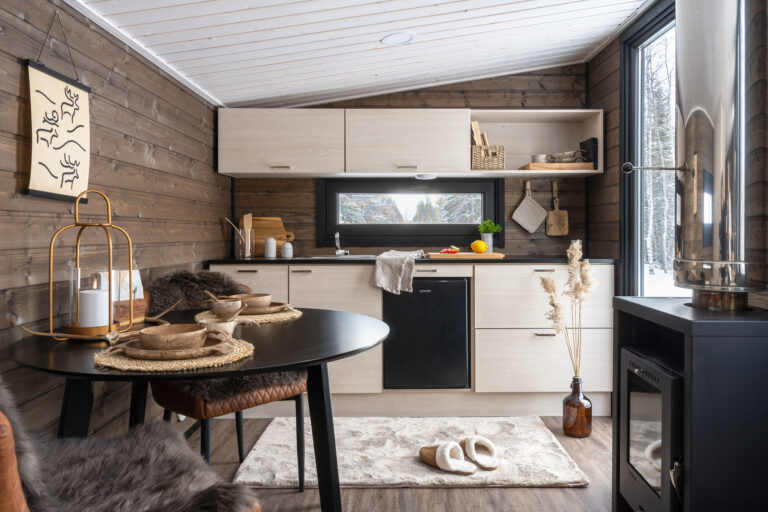 MAJOITA ITSESI JA TYÖNTEKIJÄSI SIELLÄ MISSÄ TYÖ ON
Majoita muita, tarjoa vuokralle tai nauti itse – valinnanvapaus on sinun.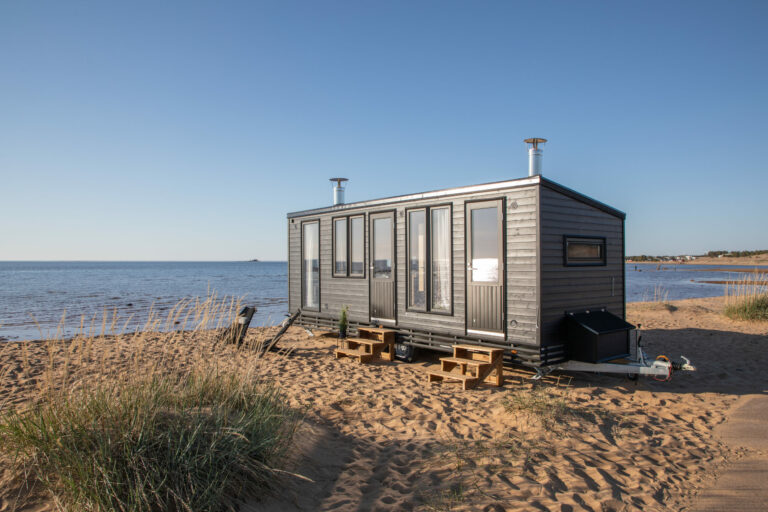 TARJOA ASIAKKAILLESI ELÄMYKSIÄ ILMAN RAJOJA
Helpoin tapa toteuttaa uniikki elämysmajoituskohde tai viihtyisä lomakylä ilman rakennushuolia ja alkupääomaa.
MILLAINEN ON SINULLE SOPIVIN LAPELLAND-MALLI?
Takka, sähköt, sauna? Löydä sinulle sopivin malli mallivalitsimen avulla.
Lapelland valmistaa rajattoman vapauden sauna-, mökki- ja majoitusvaunuja. Kesä- ja talviasuttavan Lapellandin ikkunasta näet aamuisen järven usvan, havumetsän vehreyden tai itse laitetun pihan, minne oletkin päättänyt asettua.
Majoita muita, tarjoa vuokralle tai nauti itse – valinnan vapaus on sinun. 
Lapelland Finland Oy on osa Salvos Finland konsernia. Valmistamme tuotteemme tehdastiloissamme Pohjois-Pohjanmaalla Pyhännällä. Myönnämme kaikille vaunuille kahden vuoden takuun.