Lapelland majoitusvaunut tarjoavat nimensä mukaisesti viihtyisää majoitustilaa sinne missä sitä tarvitaan. Majoitusvaunu on suosittu valinta myös etätyöpisteeksi ja asiakkaiden tai työntekijöiden asunnoksi.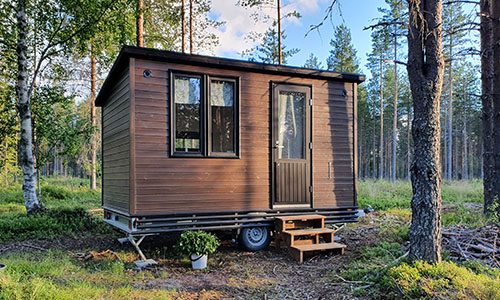 Aitta- ja tupla-aittamallit lisäävät nukkumatilaa loma-asunnon yhteydessä tai kotipihalla. Mallit ovat erittäin suosittuja myös työskentelytiloina. Majoitusvaunut toimivat paikallaan kuten kiinteä rakennus, mutta liikkuvat aina tarpeen ja sesongin mukaan juuri sinne minne pitääkin. Täysin käyttövalmiina toimitettavat majoitusvaunut ovat markkinoiden helpoin, monipuolisin ja nopein ratkaisu lisätilan tarpeisiin.
Majoitusvaunut voidaan räätälöidä myös tarpeesi mukaan esimerkiksi yhden makuuhuoneen mökiksi tai vierashuoneeksi.
Aittavaunu 4,2 m tarjoaa lisää majoitustilaa sinne, missä sitä kaivataan – vaivattomasti ja helposti. Aittavaunu taipuu monenlaiseen käyttöön esimerkiksi etätyöpisteeksi, parturiksi tai hierontahuoneeksi. Ympärivuotiseen köyttöön tehty aittavaunu on koko Lapelland -malliston suosituin vaunu.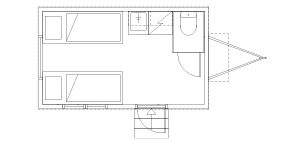 KATSO MYÖS MUUT VAUNUMALLISTOT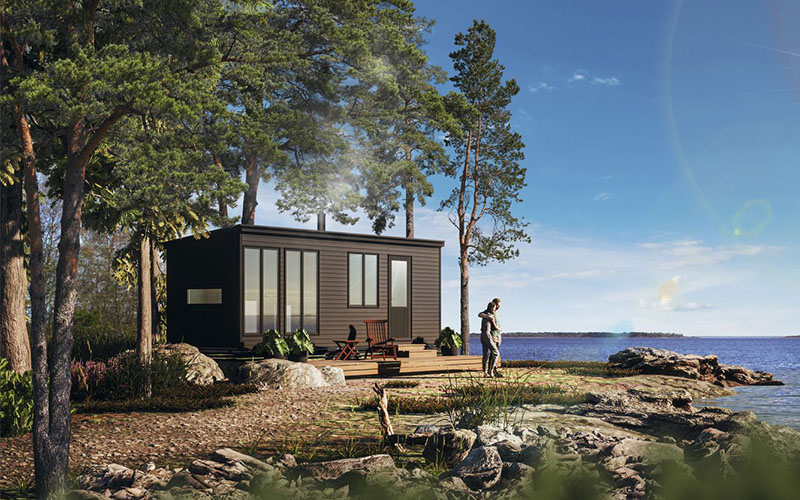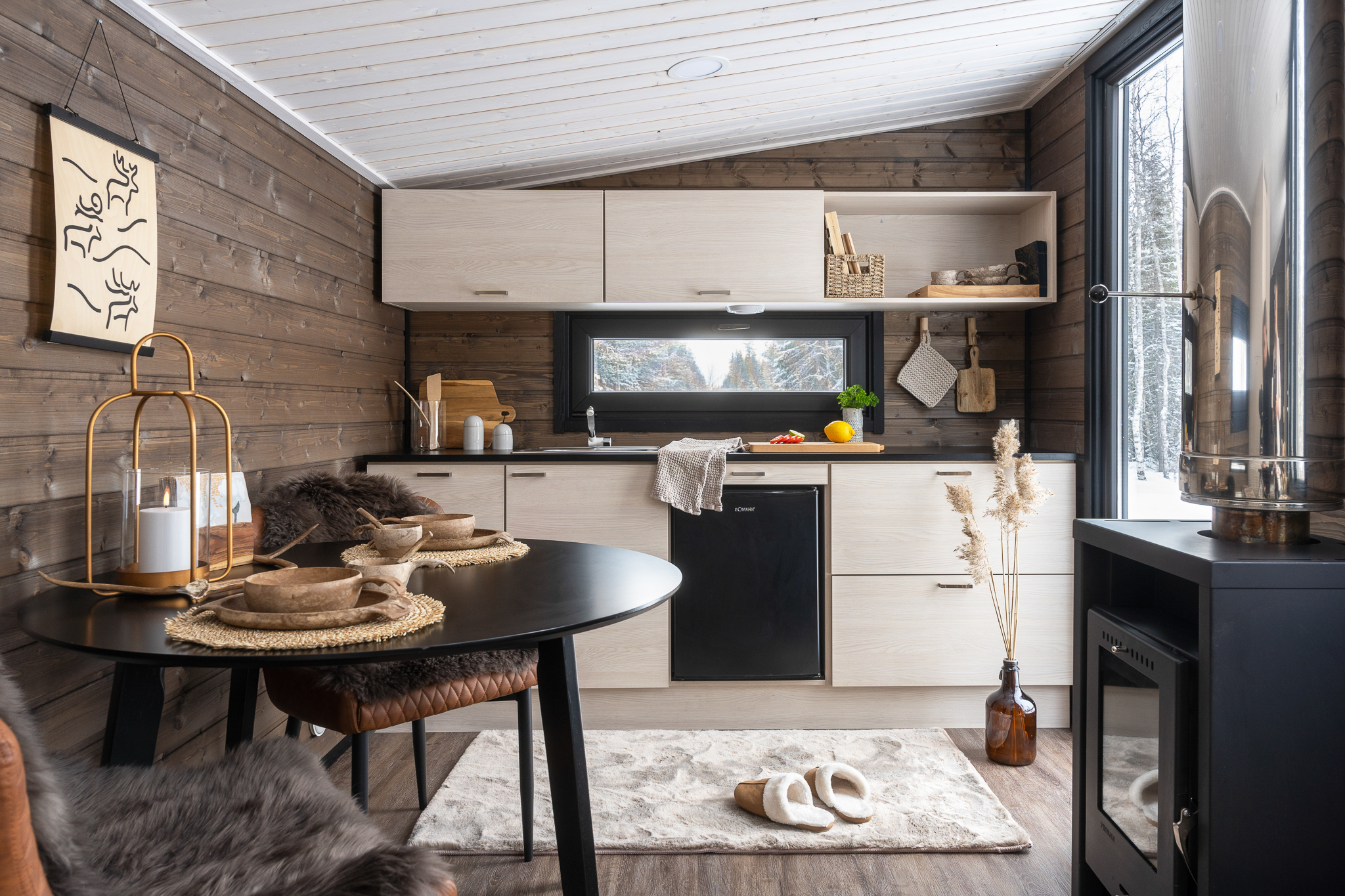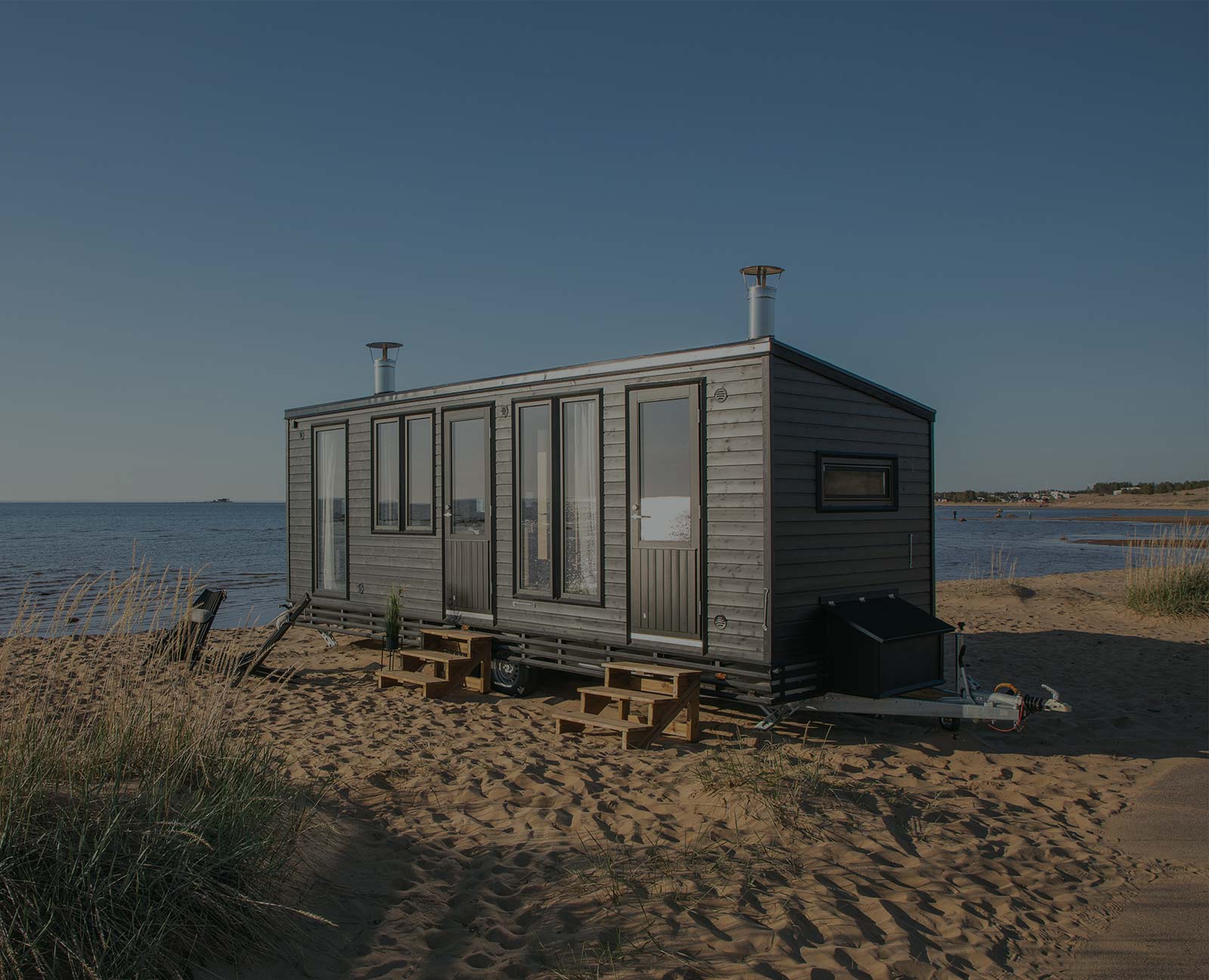 288898296_1817256601951275_7276938821484016084_n
"Functional and compact sleeping accommodation in connection with sauna. Can also be moved to another place if necessary"!
Pälvi Reponen & Pasi Kakkonen
Mikkeli
288898296_1817256601951275_7276938821484016084_n
"The Grand sauna wagon is definitely our best mobile sauna – and very popular"
Ari-Pekka Suomela
Finnish Sauna Society
288898296_1817256601951275_7276938821484016084_n
"The best thing about Lapelland wagons is that they are immediately ready for use!"
Satu Kangas, Lap House
Rovaniemi
288898296_1817256601951275_7276938821484016084_n
"Very functional and stylish cabin. The transaction was really effortless, our wishes were listened to and the transport service worked great"!
288898296_1817256601951275_7276938821484016084_n
"Our customers have given a rating of 9.7 on Booking.com. The mobile home has an excellent sauna and compact accommodation with everything you need."
Satu Palosaari, Palosaari Reindeer and fishing farm
Kuusamo
288898296_1817256601951275_7276938821484016084_n
"The tiny house arrived on time and with all the right modifications. The house is high-quality and cozy – and enough for two people."
Helena & Seppo Heinänen
Tampere