THE AUTHENTIC
SAUNA EXPERIENCE
Premium sauna wagons delivered ready-to-use. Designed and made in Finland – the home of sauna.
We serve our international customers normally throughout the summer
FREELY
MOVABLE
SAUNA WAGONS
DESIGNED FOR
YEAR-ROUND
USE
READY TO USE –
DOWN TO THE
LAST DETAIL
2 YEARS
LAPELLAND
GUARANTEE
FREELY
MOVABLE
SAUNA WAGONS
DESIGNED FOR
YEAR-ROUND
USE
READY TO USE –
DOWN TO THE
LAST DETAIL
30 DAY LAPELLAND
SATISFACTION
GUARANTEE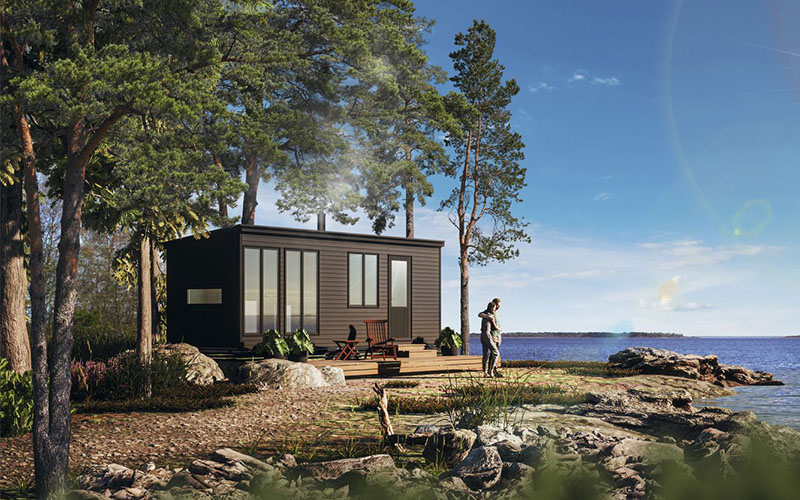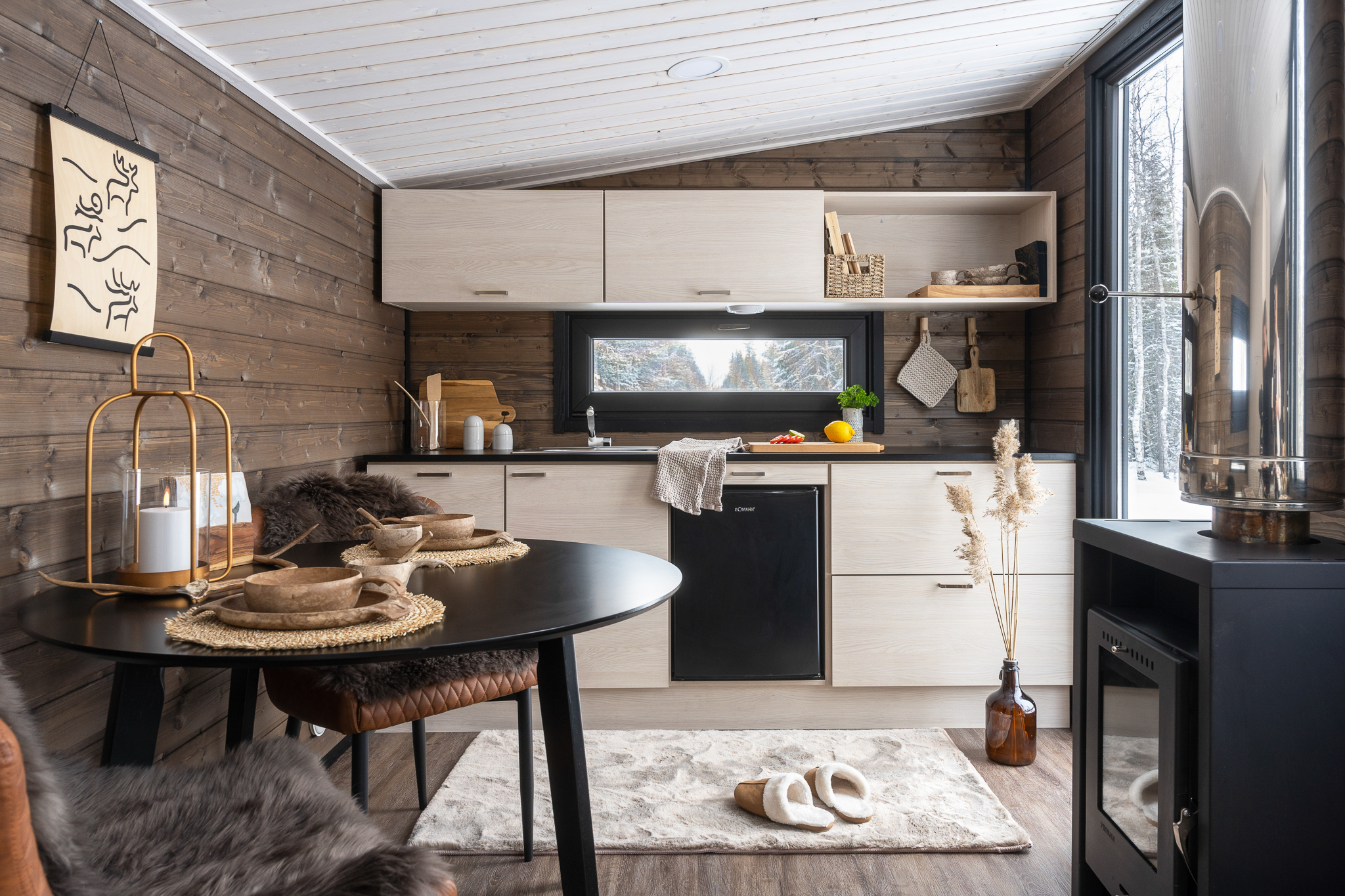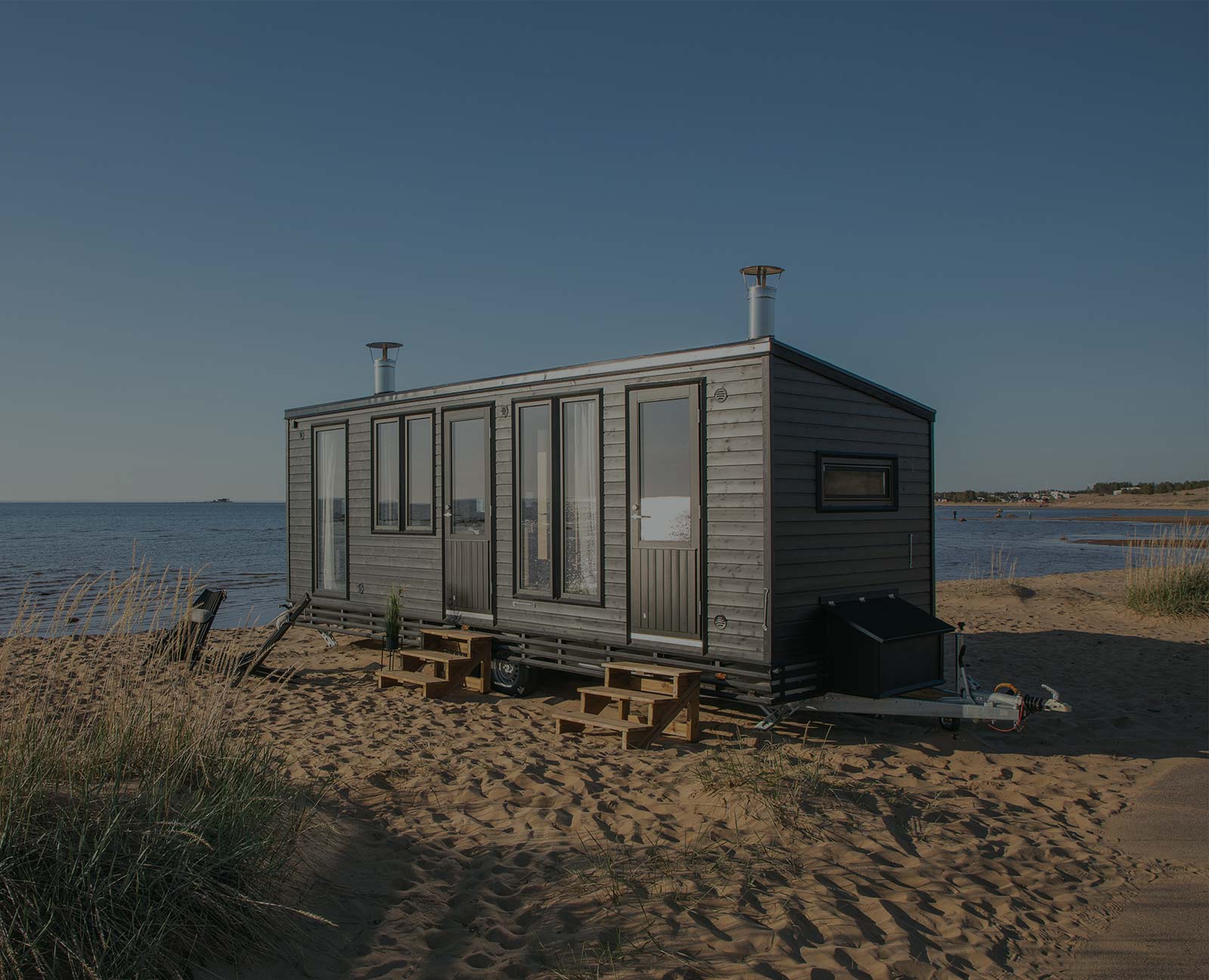 288898296_1817256601951275_7276938821484016084_n
"Functional and compact sleeping accommodation in connection with sauna. Can also be moved to another place if necessary"!
Pälvi Reponen & Pasi Kakkonen
Mikkeli
288898296_1817256601951275_7276938821484016084_n
"The Grand sauna wagon is definitely our best mobile sauna – and very popular"
Ari-Pekka Suomela
Finnish Sauna Society
288898296_1817256601951275_7276938821484016084_n
"The best thing about Lapelland wagons is that they are immediately ready for use!"
Satu Kangas, Lap House
Rovaniemi
288898296_1817256601951275_7276938821484016084_n
"Very functional and stylish cabin. The transaction was really effortless, our wishes were listened to and the transport service worked great"!
288898296_1817256601951275_7276938821484016084_n
"Our customers have given a rating of 9.7 on Booking.com. The mobile home has an excellent sauna and compact accommodation with everything you need."
Satu Palosaari, Palosaari Reindeer and fishing farm
Kuusamo
288898296_1817256601951275_7276938821484016084_n
"The tiny house arrived on time and with all the right modifications. The house is high-quality and cozy – and enough for two people."
Helena & Seppo Heinänen
Tampere
SAUNA RELAXATION AT ITS GENUINE BEST
Lapelland sauna wagons are made in Finland – the home of sauna. This means honouring the authentic sauna experience in all its details like heat-treated aspen benches.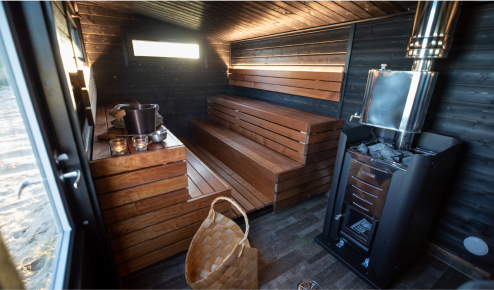 FROM THE TRUSTED MAKER OF PREMIUM MOBILE BUILDINGS
Lapelland specializes in sauna wagons, tiny homes and mobile accomodation. With over 1 000 wagons delivered, all our models come with a 2 years Lapelland guarantee.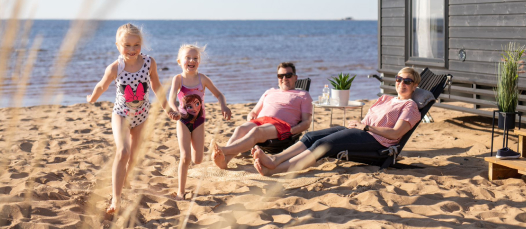 HOLIDAY RESORTS AND CAMPSITES
Lapelland is the easiest way to offer your resort guests a premium sauna experience.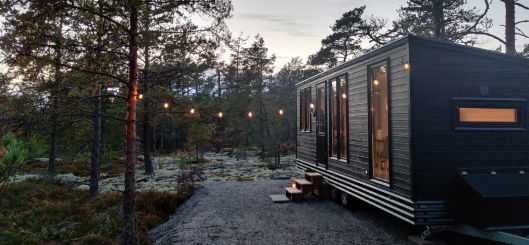 CARAVANS AND PRIVATE RENTING
Lapelland is an increasingly attractive option for caravanners and short-term hosting.
LAPELLAND
RESELLERS IN EUROPE
Lapelland reseller network is swiftly expanding from Summer 2023 onwards. Find your nearest vendor or get in touch with us and become one.
JUST LEAVE US YOUR DETAILS AND WE'LL BE IN TOUCH WITH YOU
Lapelland designs and makes sauna wagons, tiny houses and mobile accommodation for unlimited freedom. From the window of your transportable Lapelland you can see the morning mist of a lake, the greenery of a coniferous forest or the lushness of your own garden, wherever you have decided to settle. Host others, offer for rent or enjoy yourself – the freedom of choice is yours.